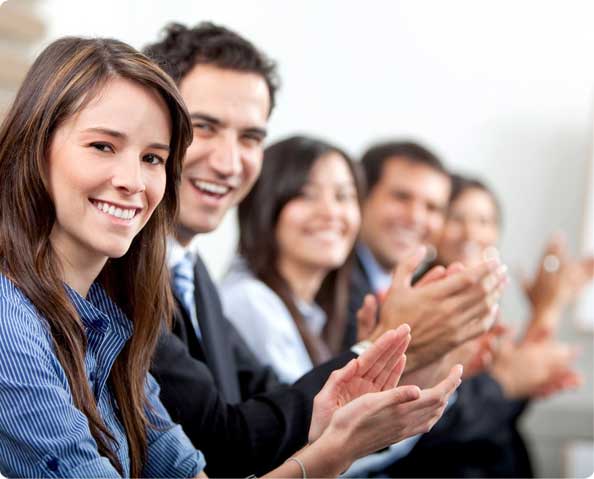 Who We Are
Chromatic Mobile Health Technologies Pvt Ltd (CMHT) is the commercial unit of Thengana Medical Mission Hospital Research Centre.(TMMHRC) a venture commercialises applications in mHealth. TMMHRC, located in the picturesque hamlet in Southern India has ever since its inception in 1997 given particular attention to strengthening its channels of communication with universities with the objective of ensuring exchange of information, sharing of know-how and collaborations. CMHT has an ongoing R&D with Dept. of CIMS, University of Liverpool to exploit the use of Chromatic Technology.  
THE CENTRE FOR INTELLIGENT MONITORING SYSTEMS (CIMS) was established at the University of Liverpool by G. R. Jones over a decade ago for researching the applications of Chromatic Techniques for monitoring complex conditions. CIMS has successfully transferred much technology to the business and industrial sectors, particularly the electric power industry, oil industry & Healthcare.
What We Do 
With a clear ambition of reducing cost of healthcare CMHT  integrates scientifically robust Chromatic technology to mHealth which is aimed to improve quality, safety and optimize efficiency of preliminary diagnosis of diseases. Approach use processors which are tuned to extract the required information not to replicate colour. However, the power of the chromatic approach can be appreciated from the extensive discrimination of different colours, odours, taste, sound displayed by the human sensing systems.